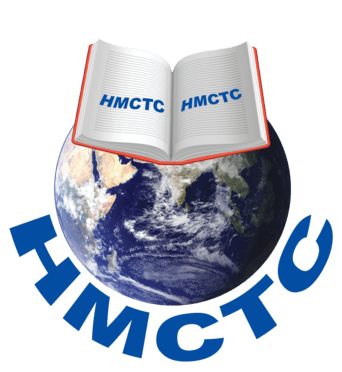 HM COMPUTER & TECHNICAL CENTRE
AN EDUCATIONAL INSTITUTE FOR TECHNICAL AND VOCATIONAL SKILL DEVELOPMENT
Welcome to the official website of HM Computer & Technical Centre (HMCTC).
Now computer education is the backbone of the modern generation and a part of our daily life.
OUR AIM
Due to the financial problem, many students of middle-class families cannot afford the load of some Institute's course fees. Our mission studied their theme properly and decides to provide better higher technical education in the computer at very nominal charges.
OBJECTIVE OF PROGRAMME
All the courses are launched after an initial survey. The courses fulfill the requirement of the students. To gain a professional qualification, certification, and extra classes in career orientation and self-development. After the completion of each module, the performance of the students is monitored through regular tests to develop their skills. That the students should appear successfully. In the Job market and handle the situation confidently.
OUR CERTIFICATES HAVE GLOBAL RECOGNITION
Our students are employed in reputed organizations both in India and Abroad. The key to success is ensuring quality training by the experts. Provide education for the rural youth enabling them to play a part in global development.
PROMISES
Our promises are to use our honesty, Sincerity, and hardworking capacity of faculties to build up the bright futures of our students through computer education.